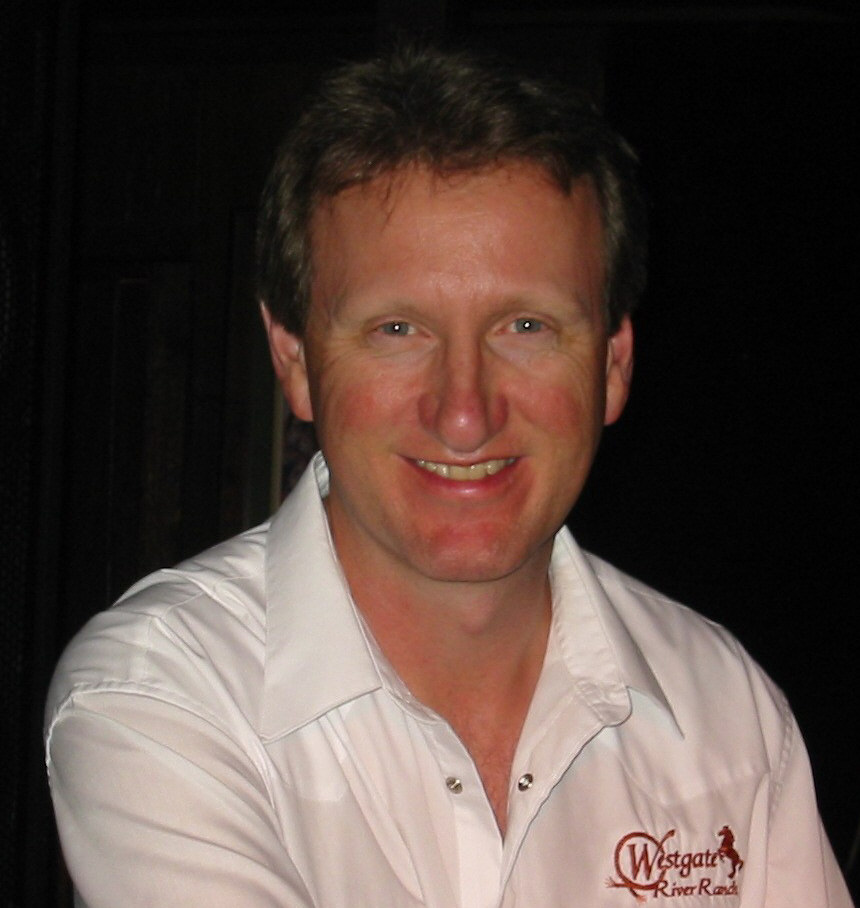 Born in and raised in Greeley Iowa, 1958.
I started guitar lessons for my ninth birthday.
By the time I was ten I had started to play in a band in local clubs. After
High School I put myself through Electronics School while playing on the
weekends. Upon graduation I worked in electronics for about 6 months before
starting to play full time on the road. Playing in clubs all over the
midwest. We started playing winters in Florida where I would soon join a
full time band there and move to Florida. After a short while I was hired
to play full time at Church Street Station in the Cheyenne Saloon in
Orlando. I also worked at Disney at the Diamond Horseshoe during the day.
I spent the next 15 years at the Cheyenne and all over Orlando. This
included being in the band that won the True Value, GMC national battle of
the bands in 1991. It was fun having Willie Nelson hand us $50,000.
I went to Nashville and toured with George Ducas (who wrote Just Call me
Lonesome) and freelanced with several other artists including Brian White
and John Michael Montgomery. I decided to get off the road and come back to
Orlando where I currently work for the Phone company during the week and
thrilled to be working with McKinley & Beggs playing pedal steel and fiddle
at the River Ranch on the weekends. I am married with 4 kids and a new
puppy!